Mary Wittenberg to deliver Keynote at 2015 Athletics Canada Race Director's Summit

February 12th, 2015
The 2015 Athletics Canada Race Director's Summit sponsored by Race Roster, in partnership with the Scotiabank Calgary Marathon, is excited to announce that the keynote speaker will be the President and CEO of the New York Road Runners and Race Director of the TCS New York City Marathon Mary Wittenberg.
Wittenberg, the first woman to lead NYRR, is a road running leader in many ways, from youth running events to community health programs to post-collegiate training groups, in addition to helping the TCS New York City Marathon raise over $25 million for charity.
Wittenberg has been with the NYRR since 1998 and became Chief Operating Officer in 2000, and President and CEO in 2005. She won the 1987 Marine Corps Marathon and competed in the 1988 US Olympic Trials.
Registration for the Summit is open at AC Road and the early bird price is available until March 1, 2015.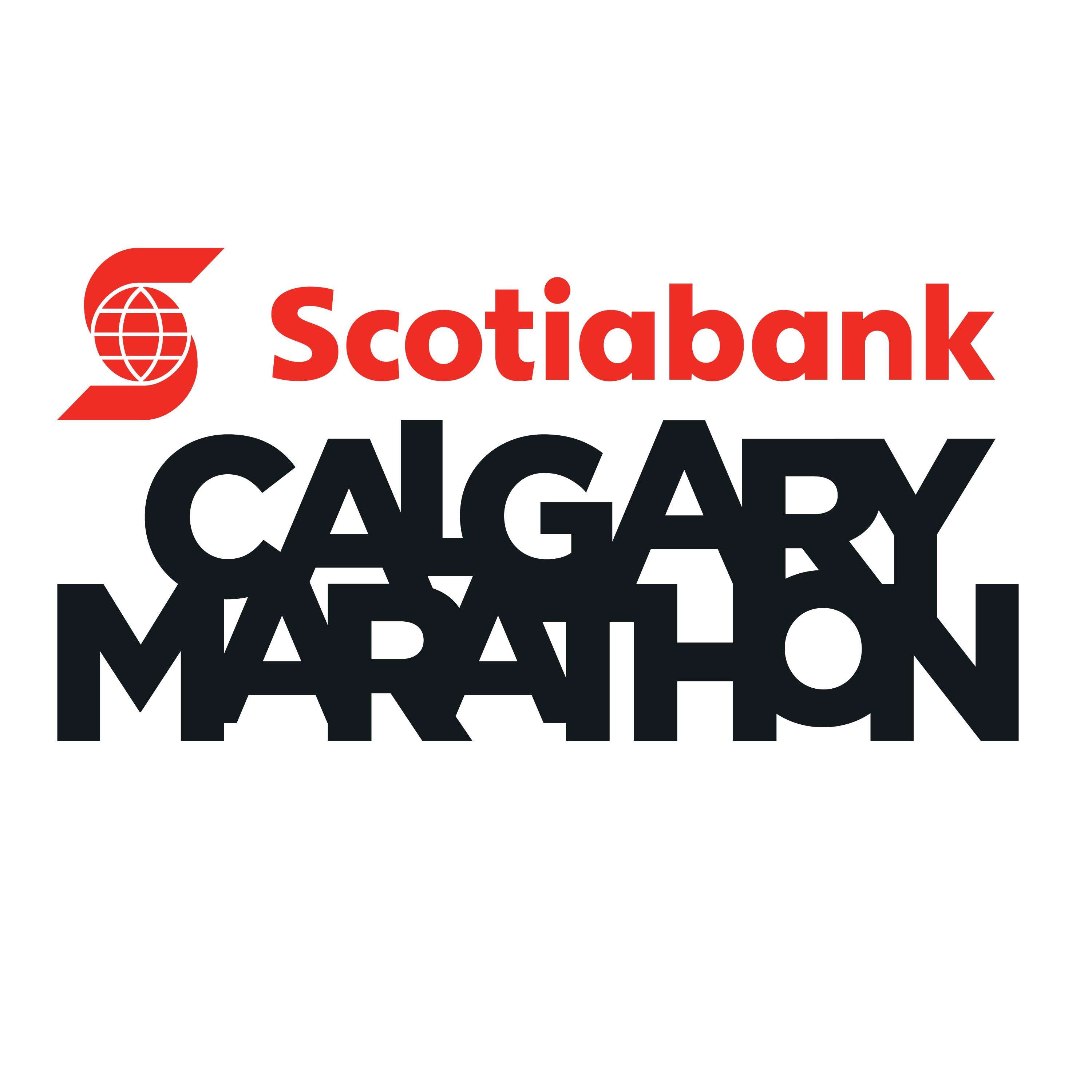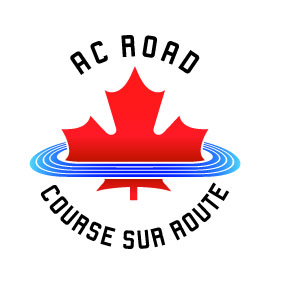 Latest News