Registration opens October 30th for Le Chocolat host of 2016 AC / CMA Age-Group 10k Champs

October 28th, 2015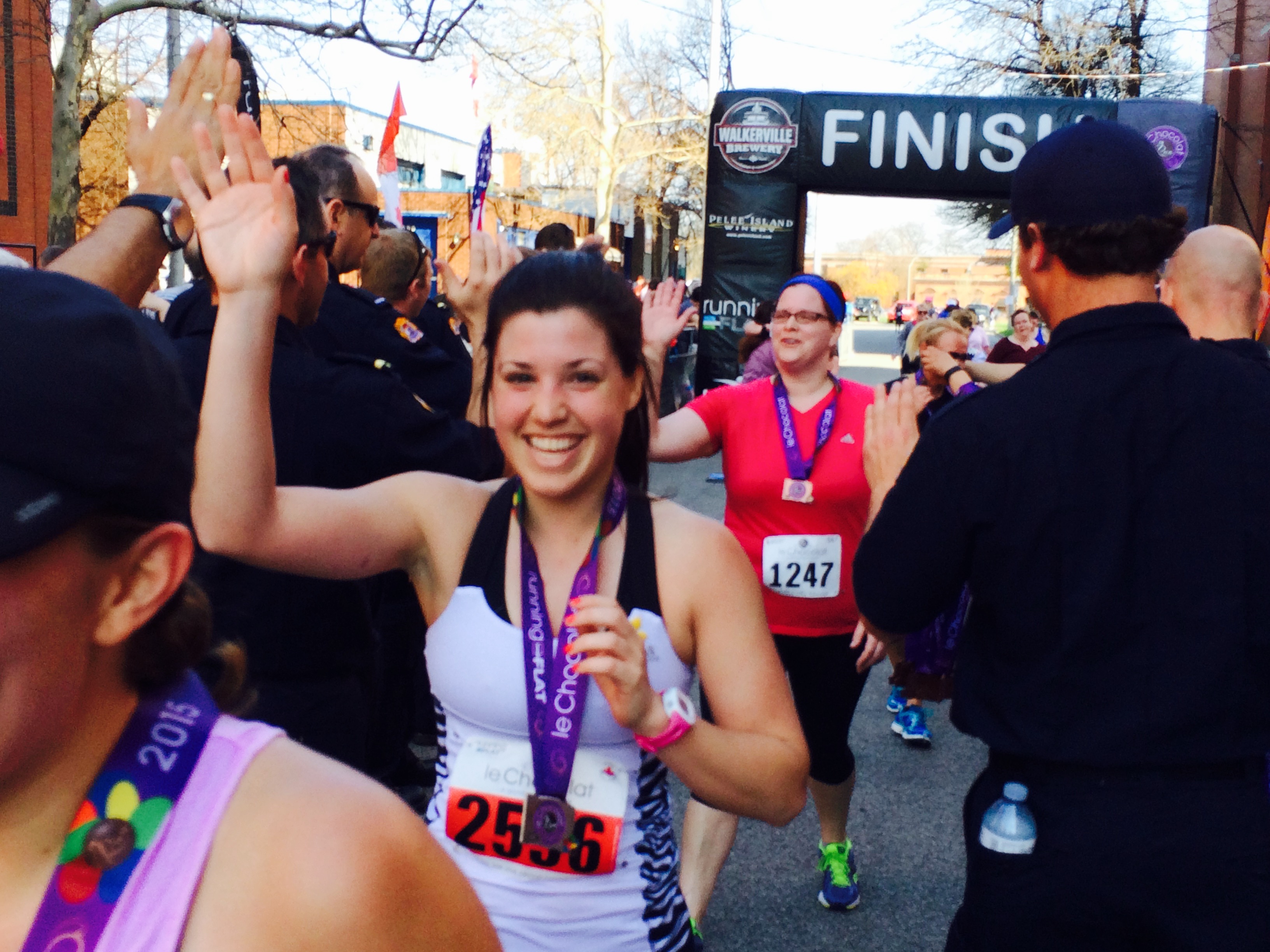 Athletics Canada and RunningFlat are proud to announce the 2016 Athletics Canada / Canadian Masters Athletics Age-Group 10k Road Championships will take place May 1 in Windsor, Ont., as part of Le Chocolat.
Chris Uszynski, Le Chocolat Race Director and founder of Running Flat, "We are honoured to invite the country back to one of the most amazing courses and Cities in Canada. A very flat and all waterfront course with the gorgeous Detroit skyline will again serve as the backdrop for the Canadian 10k Age-Group Championships."
Athletics Canada is committed to highlighting sporting excellence and encouraging active participation in road running by providing meaningful competition for athletes of all ages and abilities.
In addition to the 10k age-group championship race, Le Chocolat features a half marathon, 10k walk, and a 5k walk/run through the picturesque neighbourhood of Walkerville alongside Detroit River. The event supports Sparky's Toy Drive through donations. Le Chocolat participants over 19-years of age receive twin bottles of wine in a carrier, and all finishers receive a chocolate inspired medal.
Registration is now open and race information can be found at www.runningflat.com.
Latest News